Space Rubble
A downloadable game for Windows and macOS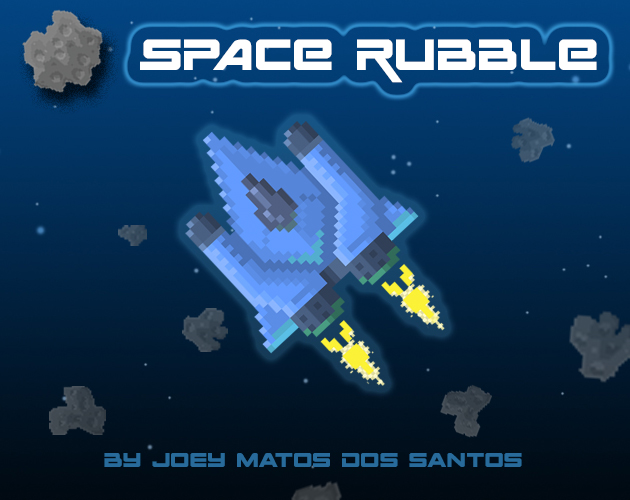 Hi, this is my first attempt at creating a 2D game using the Godot game engine. It's an Asteroids clone with a few additional bits and bobs. I took on this small project in order to understand physics within the engine.
Hopefully this will be a stepping stone to larger and more elaborate projects. As I mentioned I used Godot, the C# edition. I also created all the game assets myself.
Please feel free to drop me a comment or suggestion. I'm always open to feedback.
Install instructions
Windows
Download the ZIP file
Extract the executable file contained in the ZIP
Run the executable file SpaceRubble.exe
MacOS
Download and execute the SpaceRubble.dmg file